10 Reasons To Get Into Interior Design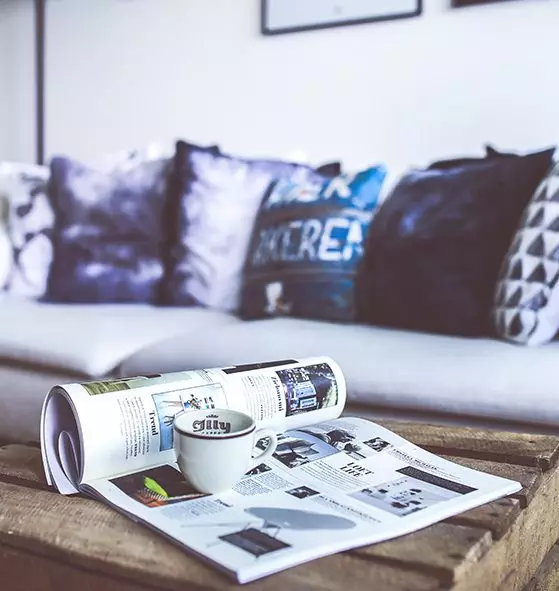 Your skills are sought-after. At one time or another, almost everyone desires or needs the know-how of an interior designer, and they will be willing to pay you for your skills.
Freedom and flexibility. You can start a full or part-time career, or make a generous second income from your interior design skills, all while working from the comfort of your own home.
Expand your tribe. Involvement with the interior design industry will put you in touch with many interesting people, and will allow you to undertake many interesting projects.
Let your creativity soar. Interior designers are called on to assist with creative projects for a range of design and design product companies. It is exciting and rewarding to work alongside other creative professionals.
Share your abilities. As an interior designer you will have the skills and knowledge to assist family and friends with their projects and advice.
Be your own boss. This is an easy way to become self-employed whatever your current lifestyle. You can basically set your own schedule and work as much or as little as you choose. We'll show you how.
Make a living from your passion. You can generate income doing something you love to do.
Reap the rewards of your knowledge. Great professional benefits can be afforded to interior designer, these can include valuable discounts on furnishings, decor, art, accessories and more. You could also gain entry to exclusive trade shows, design expos and "professional only" showrooms.
Design your future. Use your skills to improve your own surroundings and spaces.
You'll love what you do!